Groups @ Lost Creek
Perfect for a wide array of gatherings.
Group Information
The entire Lost Creek Hunting Ranch is available for rent.
Corporate outings
Weddings
Bachelor parties
Family gatherings
Call +1 (940) 507-0128 for pricing packages.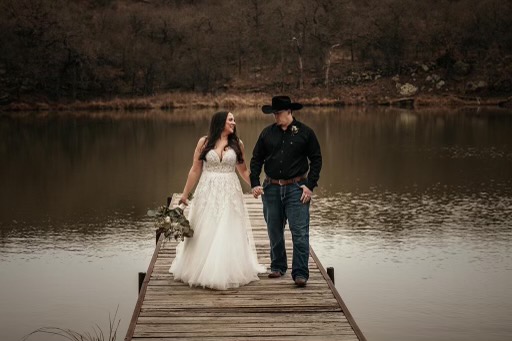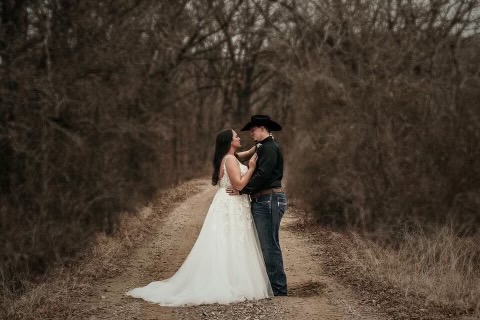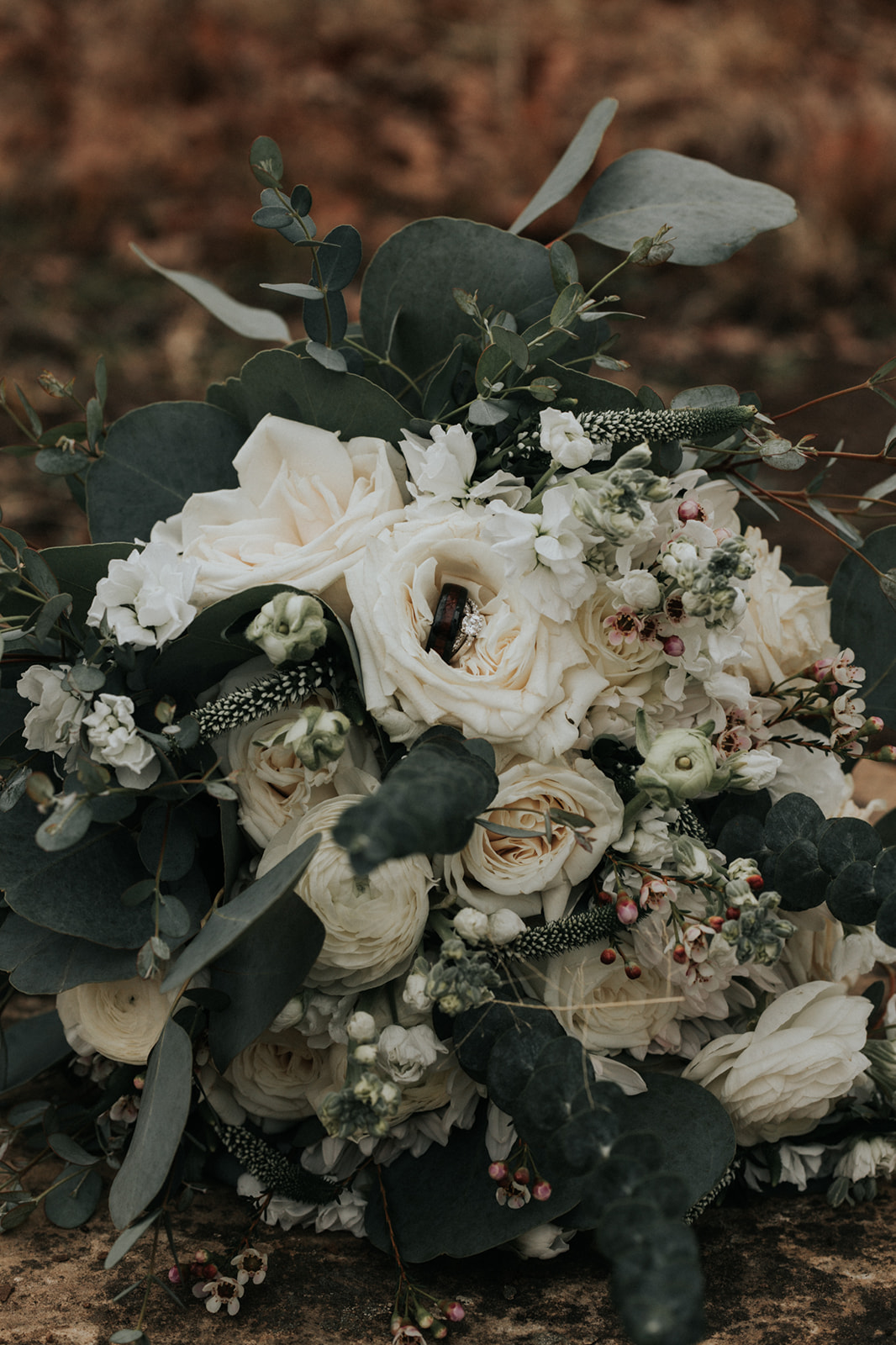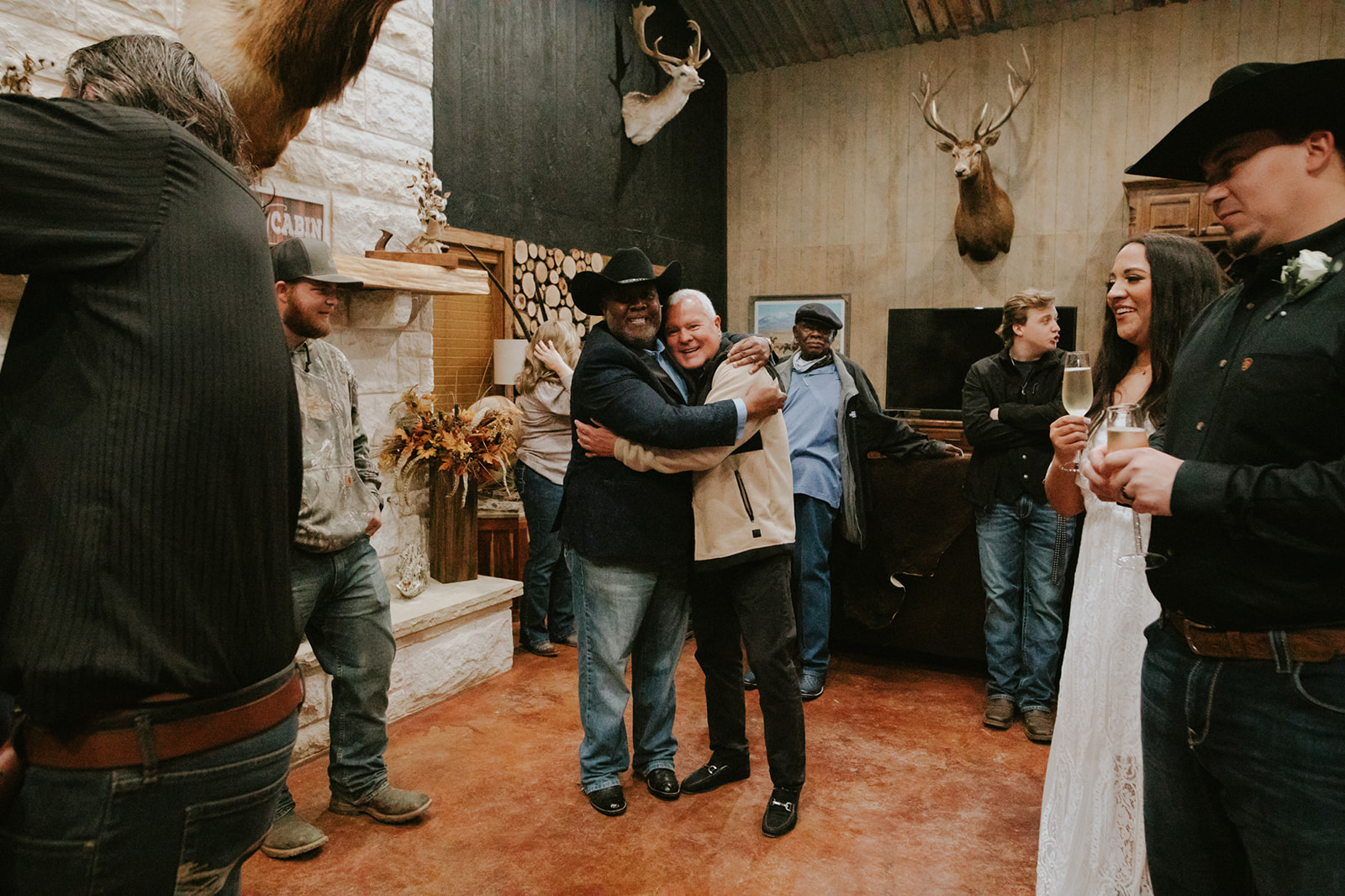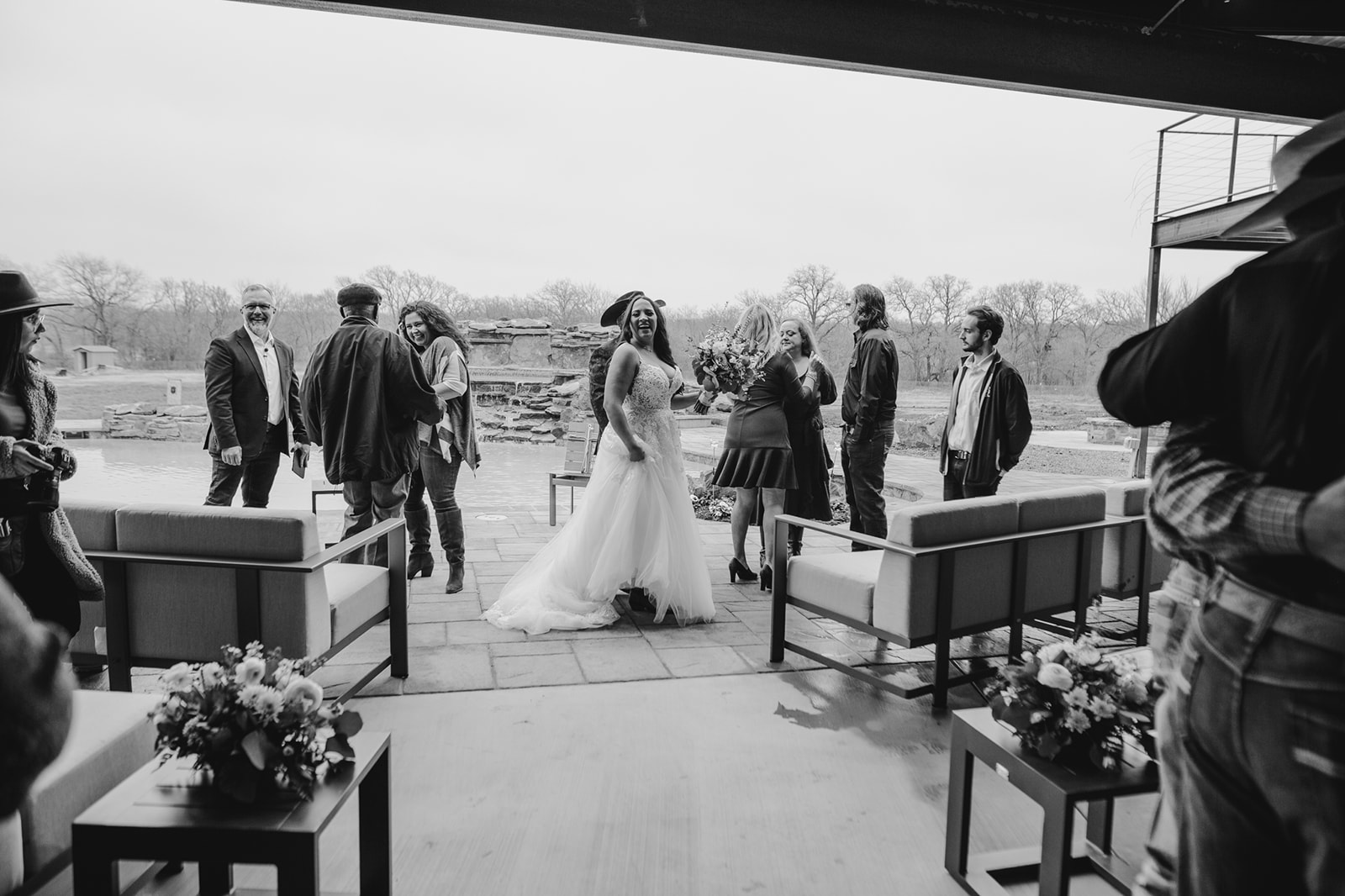 Bachelor Parties
If you're hunting for a place to have a bachelor party, look no further. Bachelor parties are for spending more time with your best buds before the ball and chain of marriage and never seeing them again. A hunting trip will give you more time to do just that. So before you tie the knot, take your shot! From hunting on the ranch to hanging out at the lodge, you'll have every opportunity to catch up with your friends without any regrets before doomsday. (We mean your wedding day!) There's only so much trouble you can get into when bringing down game on the ranch.
Weddings
Lost Creek Ranch is the perfect destination for your Texas wedding. Begin your " Happily Ever After" with breathtaking views and rustic charm. Whether you're looking for a formal affair with all the fixings or an intimate ceremony, we specialize in helping you plan the perfect wedding. Create a customized experience with the perfect backdrop of our ranch, which is truly a photographer's dream.
Bachelorette Parties
Girls just want to have fun! Whether the bride-to-be loves adventure, wine, or a mix of the two, Lost Creek Ranch is the ideal setting and has just what she and her besties need to celebrate the final fling before the ring! At the ranch, we offer more than just hunting. During the day, lounge poolside with a cocktail in hand, and when the temperature heats up, take a dip with your girls in our beautiful pool with waterfall views. At night, sit around the fire with a glass of wine or mozy on into the hot tub. Enjoy gourmet dining and create the bachelorette party of your wildest dreams. Pop a bottle of bubbly before saying 'I do' to your future hubby.
Corporate Retreats
Want a more unique way to spend team bonding or celebrate with co-workers? Then Lost Creek Ranch is the perfect place for you! The spacious lodge is perfect for holding meetings and so much more.
Family Vacations
Lost Creek is your home away from home! With cozy lodge-style accommodations, fun-filled activities, and a pool and hot tub, you are sure to have an extraordinary stay!