Texas Ranching at it's Best
---
Welcome to Lost Creek Ranch, your first-class destination for that hunt of a lifetime or vacation getaway. Come see first hand the beauty the ranch landscape has to offer right here in Jacksboro, Texas. With just over 300 acres of diverse habitat and wildlife, Lost Creek is not only the perfect place for hunting, but for countless photography opportunities as well. With a lake and pond stocked for fishing, a pool and hot tub to relax in, and a skeet and gun range, you will be sure to see there is no shortage of activities. Our stunning accommodations, world-class hunting, and variety of activities are sure to go above and beyond your expectations for your next family vacation, corporate retreat, or dream hunt.
Our goal here is to make sure our guests, whether a hunter or non-hunter, are able to leave the ranch with a smile on their face, a story to tell, and unforgettable memories.
Learn More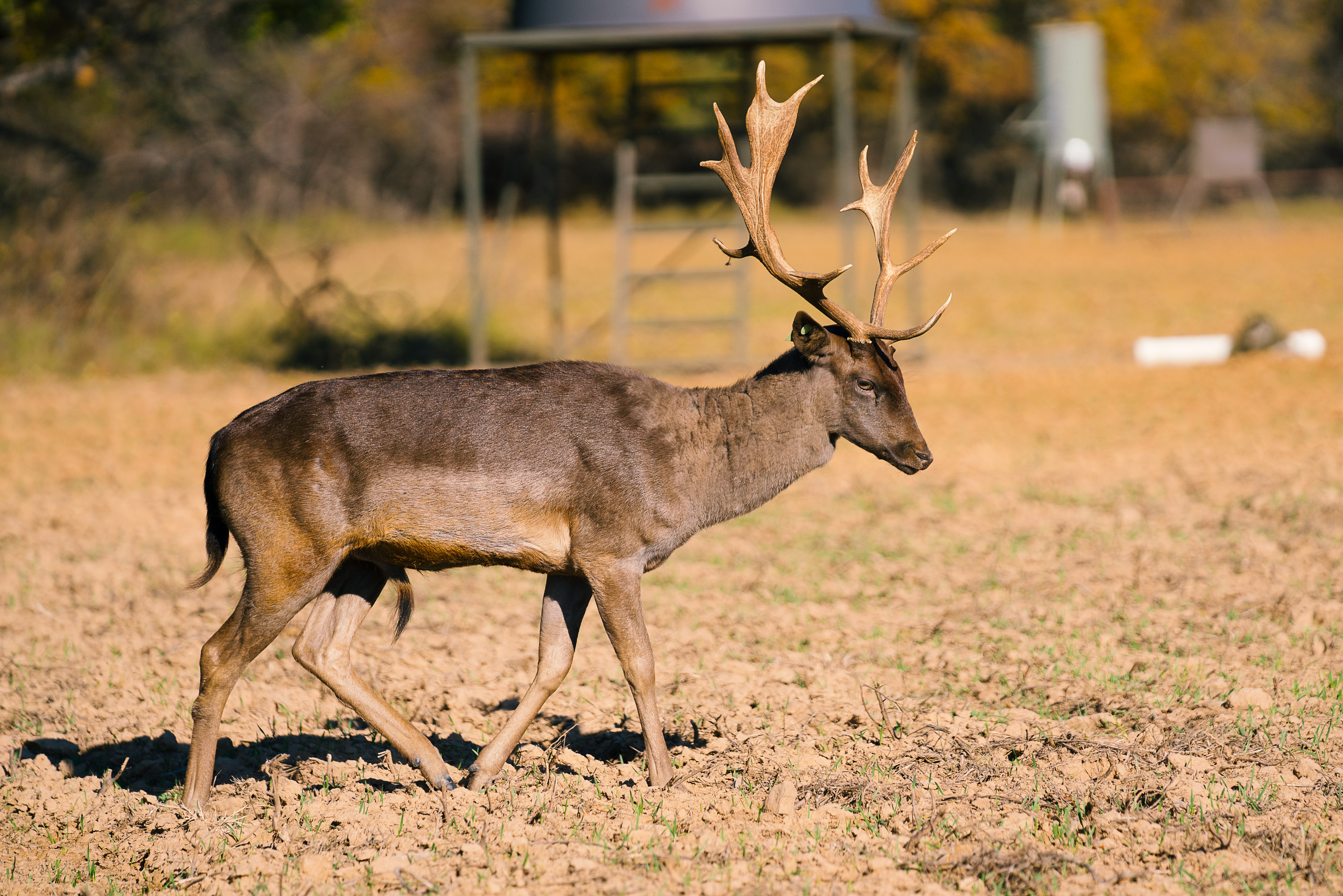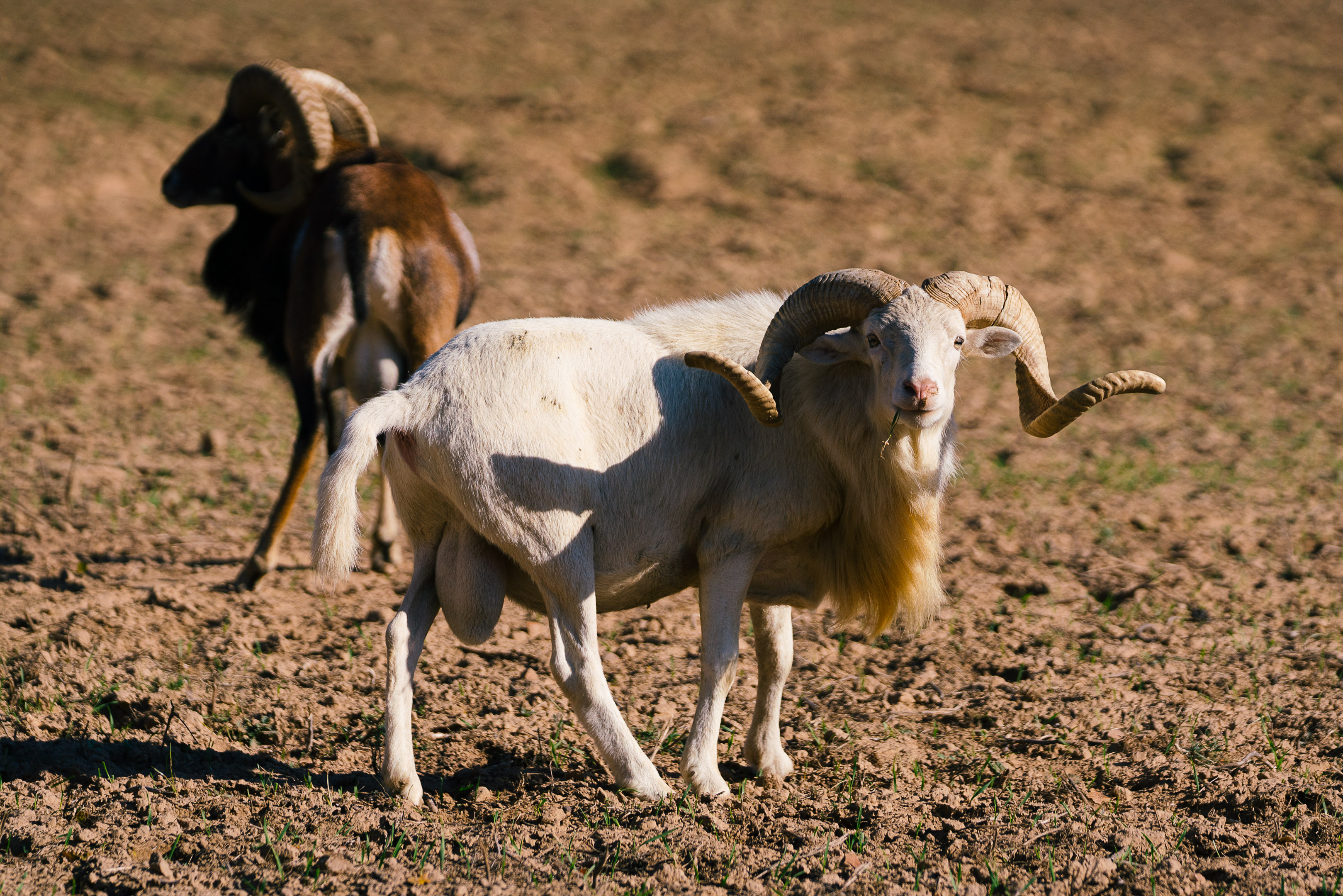 Property Overview
---
Sleeps 26 people, comfortably accommodates up to 50 for daytime events. Patio, two lakes stocked with fish, pool, and hot tub with water features.

Low fence- pig hunting, thermal, night vision (View More...)
6 Bedrooms
3 Bathrooms
Sleeps 26
Swimming Pool / Hot Tub
Internet / TV Cable
Dog Friendly - Pets Welcome
Hunting
Rifle & Archery Range
Fishing
This place is amazing and was the perfect getaway for our large family. Everything from the house, the pool, the shooting range, to the exotic wildlife, was amazing! In addition to the awesome property, what really made our stay special was the professionalism and attentiveness of our hosts. Brannen and Cheyenne truly went above and beyond our wildest expectations to ensure we were comfortable and we had everything we needed at all times, all this while still giving us proper space and privacy. When they took us fishing, they were especially kind, patient, and helpful with my 6 year old nephew - taking the time to teach him proper fishing techniques. Lost Creek Ranch exceeded all our expectations and we are already looking at the calendar to book our next visit!
Everything about this property was fantastic! We saw exotic animals, picked our own free range chicken eggs, shot our guns (target practice), enjoyed the pool and playing games on the back porch! Lots of room to spread out for our group (9 adults, 2 children and 2 large dogs). We never felt cramped at all!! 3 full bathrooms were great and everything was very clean! Brannen and Cheyenne were always ready to take us out for a ride or let us shoot at the wild hogs! Whatever we needed, they were there for us! We want to make Lost Creek Ranch our annual family get together!!"